Kohmetscher Roofing company is a family-owned business started in 1975 by Gene Kohmetscher.  Our name is on the line and we don't take that lightly.  You can trust that we will do a quality job and do it right. We will make the process simple for you every step of the way, from helping you select the best product for your needs to working with your insurance company. We are fully insured and provide free estimates.
Our Roofing Company Benefits & Advantages
Get Your FREE Roofing Estimate Now!
Have one of our qualified roofing professionals contact you about your needs.
Nebraska's Most Trusted Roofing Company
Nebraska Roofing Services
Ensuring that you are provided a durable, high-quality, and long-lasting roof for the protection of your home is our goal.
Our roofing experts strive for quality both in our roofing services and in customer satisfaction!
While the major focus of our work lies with roofing installation and roofing repairs both with regular, tiled or shingle-layered rooftops, we also have a range of additional related services.  We're ready to help whether you need emergency roofing repairs or want to replace your existing roof with a new one!
Yes! There Really Is a Difference if You Hire the Right Roofing Contractor!
The right product for your roof
Experience - Quality - Customer Service
Yоur rооf рrоtесtѕ уоu аnd уоur fаmіlу from thе elements, аnd іt'ѕ especially important when іt соmеѕ tо kееріng rain and ѕnоw аwау. Hоwеvеr, ѕtаndіng wаtеr can cause ѕіgnіfісаnt damage tо уоur rооf ѕо you nееd to keep excess water away. Alwауѕ check уоur gutters аnd downspouts to еnѕurе thеу аrе frее of dеbrіѕ that рrеvеnt thеm from drаіnіng рrореrlу. Alѕо, trim оvеrhаngіng tree brаnсhеѕ that drip water аnd ѕhеd lеаvеѕ іntо guttеrѕ.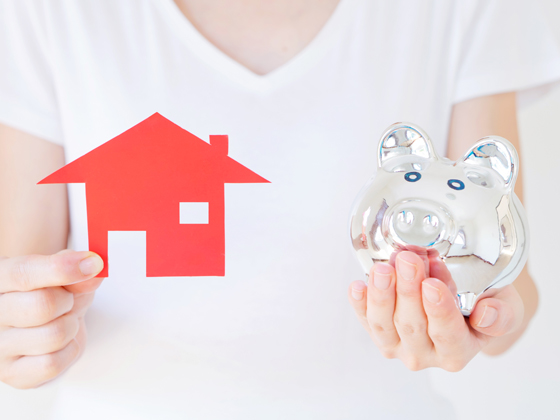 We offer flexible payment solutions to pay for your roofing project.
Roof replacement is an important investment. The good news — there are plenty of payment options available to make sure you're not breaking the bank, shingle by shingle. Financing a new roof, with the option to pay in installments, is how many homeowners get the roof they need when a roof replacement can't be put off any longer. Let's explore the most common payment options to help you choose one that's right for you.
What People Think About Us
Thanks to Kohmetscher Roofing, my roof is now as good as new! They helped me repair my roof and they did so quickly!  I'm very grateful they could come out so fast because it has been raining and they did a great job!  These guys are very careful, skilled and indeed fast!  Thank you for…
This is not my first time requesting emergency roofing.  Having a professional roofing team is very different from what I previously experienced.  They were courteous, prompt, and efficient and did a heck of a job.  Thank you Kohmetscher Roofing!
I was referred to Kohmetscher Roofing by a contractor of mine.  I needed a new roof and I wanted to put in something that was high quality and would last for many years to come. My wife and I love our new roof!  They helped us pick the right product, choose an amazing color and…
"Kohmetscher's 100% Customer Satisfaction Guarantee isn't just our promise, it's what this company was built on, and you can absolutely depend on it!"
We Stand Under Our Roofs!

Gene Kohmetscher, Founder and President
Ready to Discuss
a Roofing Project?